Name: Do-S
Power: Uses her whip to turn her enemies into her love slaves for life.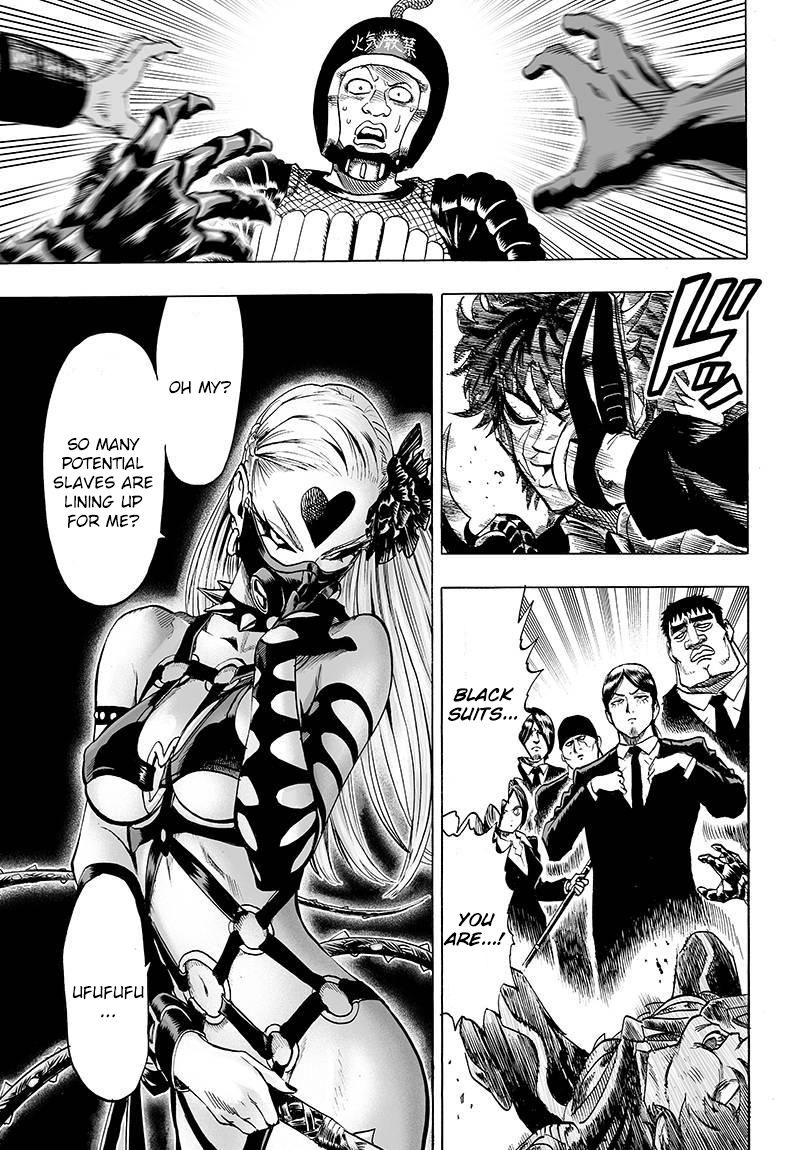 Apparently she's going to fight Fubuki Group soon.
Now waiting for a doujin where she turns Fubuki herself into her love slave.



Posts

: 18


Join date

: 2013-05-18


Age

: 28



Lovely lovely find dood! Such a sexy and toned woman with a killer body! I look forward to reading this when the volume that has it is released over here(currently on book 3 myself). Great job =)

_________________
AKA Allan, lurker3009, Swacorpse, current acting moderator of forum/group, feel free to contact me with any questions
Where I find and source pics.
http://swacorpse.deviantart.com/ , http://www.pixiv.net/member.php?id=976522
http://raindayofmay.tumblr.com/ , http://www.hentai-foundry.com/user/Rainday/profile
https://groups.yahoo.com/neo/groups/charmed_by_hypnosis_haven/info
One more good picture of her from the manga.



Posts

: 18


Join date

: 2013-05-18


Age

: 28



This was just posted on twitter via the artist!
Fubuki hit by the whip!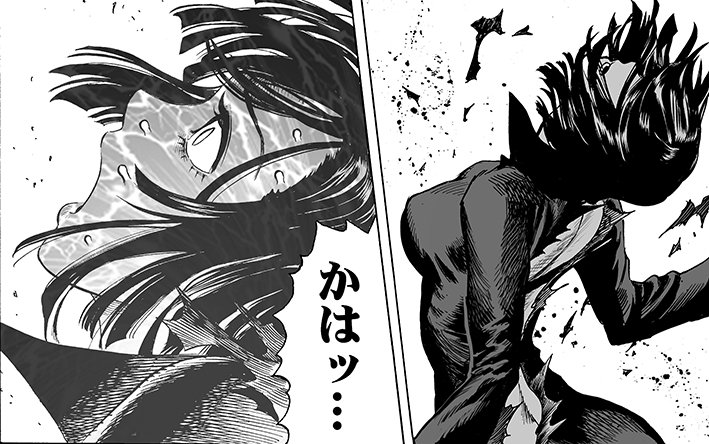 Love that shocking ecstasy look, reminds me of Crimson's art.
Might be some cans coming soon, but I don't know if they're out yet.

_________________
AKA Allan, lurker3009, Swacorpse, current acting moderator of forum/group, feel free to contact me with any questions
Where I find and source pics.
http://swacorpse.deviantart.com/ , http://www.pixiv.net/member.php?id=976522
http://raindayofmay.tumblr.com/ , http://www.hentai-foundry.com/user/Rainday/profile
https://groups.yahoo.com/neo/groups/charmed_by_hypnosis_haven/info
Disappointment
Spoiler:

Fubuki seems to be immune for some unlisted reason, WELL AREN'T YOU SPECIAL!
http://onepunchman.wikia.com/wiki/Do-S


_________________
AKA Allan, lurker3009, Swacorpse, current acting moderator of forum/group, feel free to contact me with any questions
Where I find and source pics.
http://swacorpse.deviantart.com/ , http://www.pixiv.net/member.php?id=976522
http://raindayofmay.tumblr.com/ , http://www.hentai-foundry.com/user/Rainday/profile
https://groups.yahoo.com/neo/groups/charmed_by_hypnosis_haven/info
I'm not sure it's a good thing or bad thing she wasn't in the original(because of ONE's still improving drawing skills)



Posts

: 75


Join date

: 2012-04-30




---
Permissions in this forum:
You
cannot
reply to topics in this forum