Hey everyone,
found this one episode in the anime star ocean ex in which a monstergirl controls the 2 girls of the cast.
Villainess: Mandagora (name in manga)
Victims: Rena, Celine's
Method: Kiss/Bite
Effects: Complete control,
Episode: star ocean ex 12
Time: ( From 9:20 to 10:30) after tricking the cast into trusting her Mandagora captures the 2 girls and uses a kiss on them to control them. they start fighting the 2 boys of the cast. (11:34 to 13:33) fight continues until one of the boys finds the weakspot of the plantgirl and kil her



Posts

: 15


Join date

: 2014-12-16


Location

: Somewhere



I can't believe I forgot to post this myself.  It's one of the best instance of Femdom charm in a anime, and the monstergirl is a beauty to boot.  Well done dood, 25 points!  I'll give you 5 more points if you can post the relevant pages from the manga.  In the meantime, random fanart of her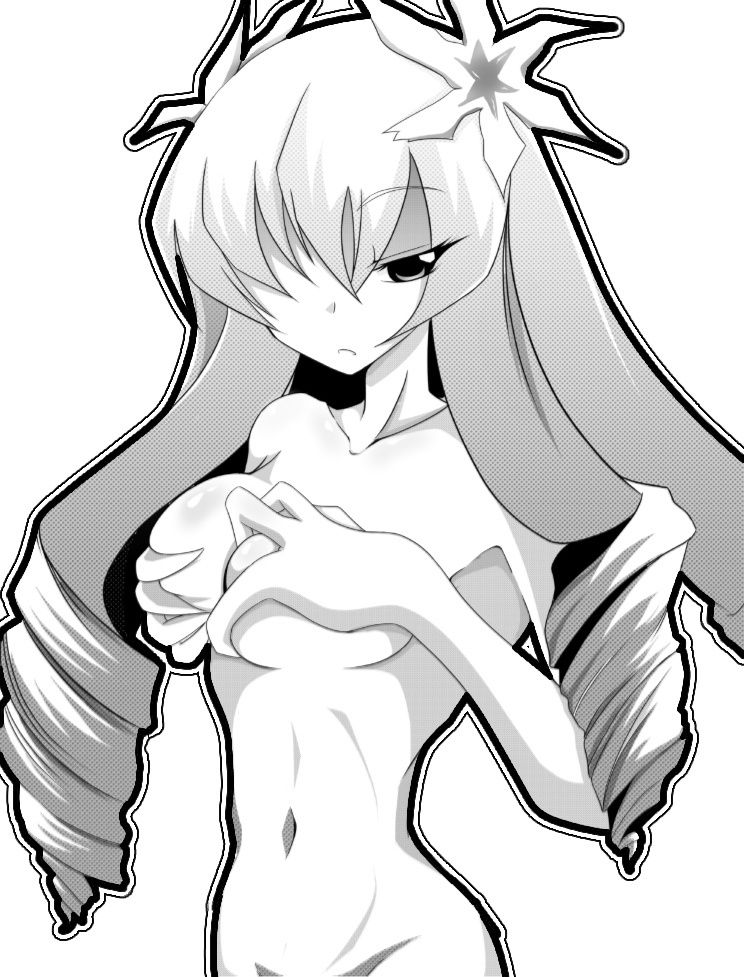 http://fav.me/d67ar96
http://fav.me/d6712xu
Both by http://kairi69jp.deviantart.com/

_________________
AKA Allan, lurker3009, Swacorpse, current acting moderator of forum/group, feel free to contact me with any questions
Where I find and source pics.
http://swacorpse.deviantart.com/ , http://www.pixiv.net/member.php?id=976522
http://raindayofmay.tumblr.com/ , http://www.hentai-foundry.com/user/Rainday/profile
https://groups.yahoo.com/neo/groups/charmed_by_hypnosis_haven/info



Posts

: 3968


Join date

: 2012-04-27



For just the scene in question, here's a shorter video.




Posts

: 36


Join date

: 2014-08-21


Age

: 26




_________________
AKA Allan, lurker3009, Swacorpse, current acting moderator of forum/group, feel free to contact me with any questions
Where I find and source pics.
http://swacorpse.deviantart.com/ , http://www.pixiv.net/member.php?id=976522
http://raindayofmay.tumblr.com/ , http://www.hentai-foundry.com/user/Rainday/profile
https://groups.yahoo.com/neo/groups/charmed_by_hypnosis_haven/info



Posts

: 3968


Join date

: 2012-04-27





Similar topics
---
Permissions in this forum:
You
cannot
reply to topics in this forum