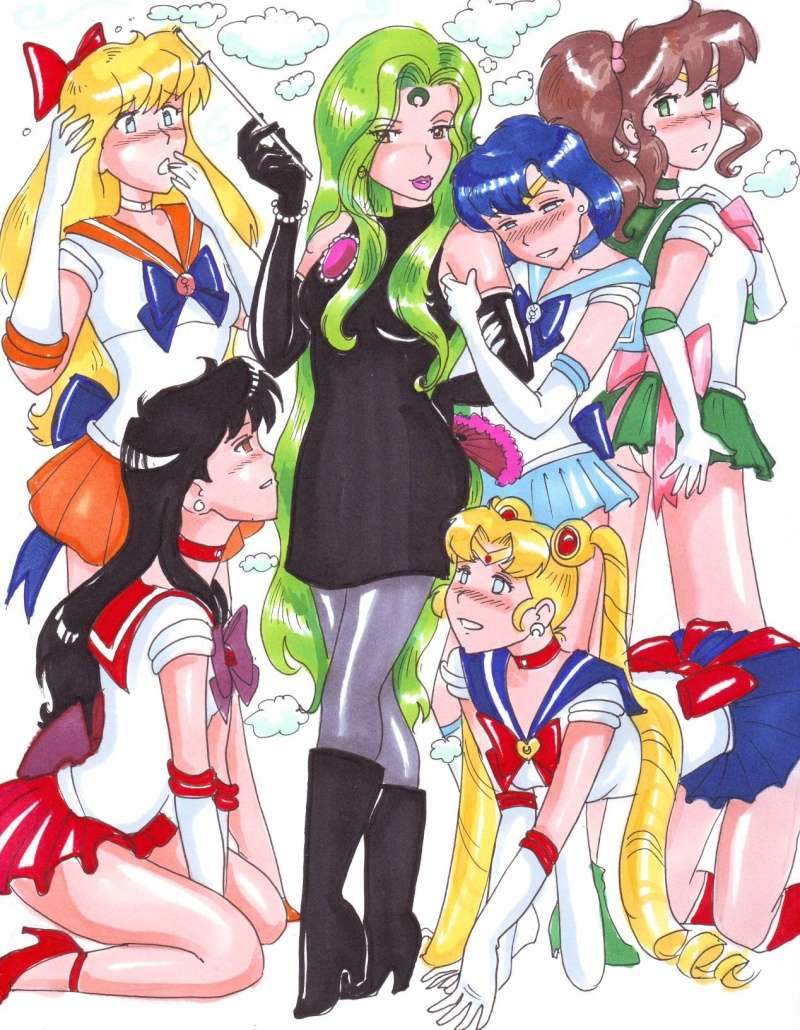 Hey everybody, with this year winding down I decided on a fun little promotional event that we could do.  Starting from now until the Time Square Ball Drops(or whenever the new year starts for you), you now get double points for writing a fic! So every 500 words gets you 14 points instead of 7.  PLUS, if the fic is exclusively made for this forum, you now get triple the bonus points(so instead of 5, 15!)!  It's that simple =)  As for what to write, go for what you love!
Want to write Tifa getting seduced by Snow, go for it.  Alya from Chrono Trigger using lustful lamias to seduce the girls and make them part of her clan, sure thing!   Saber becoming Saber Lily through hypnotic spells from Caster(Fate/Stay Night), have fun. Your favorite monster of the day from Sailor Moon converting the Sailor Guardians into her minions/slaves, sure.  Maybe a little known villainess from a little known series finally winning and having the heroines all to herself.  Want to do a OC villainess or monstergirl with a fetish theme going after your favorite heroine, perfectly fine! Want to go full original with heroines and villainess, be creative as your hearts desire!  If you want, you can even make something holiday themed, like a devil girl named Scanty Claws who's slashes make girl's outfit more scanty yet also more flirty with the idea of showing off skin, and once done, get stuffed into a latex sack filled with a ongoing orgy of other girls.  Or maybe something with a evil witch who seeks to convert 9 girls into her private golems with various different themes of the course of 9 nights.  It can be as sexy, cute, or corny as you want~  You can use whatever you want. If I've or anybody else has thrown out a idea and you would like to do your own variation, feel free =)
As for rules, just the usual( see content guidlines here
http://charmed.forumotion.com/t136-how-to-access-locked-content-faq-rules
), but it has to be started and finished between now and New Years Eve(that's 24 days).  No fics from before today, okay? All I ask is that you don't try to game the system.
Lastly if you need any help or ideas, you can explore the ideas board
http://charmed.forumotion.com/f4-ideas-musings-fic-request
Or ask me as I love brainstorming stuff =)   My inbox is always open, or you can post here, whichever.  If you have any other questions, feel free to post them here and I will answer them ASAP.  Also, the best time to get started is often right away

Edit: Also, please proofread your story before submitting them =)
Last edited by Rainday on Tue Feb 17, 2015 6:56 pm; edited 3 times in total
Made this into a global announcement, also if you need more inspiration you can look at a pic in the google drive or in the albums on the forum. Creating a story for a pic can be quite entertaining =) Also, if you know anyone who might have a interest, feel free to tell them too, PROMOTIONS!
i am almost done with a story of mine, it will be the first part of several featuring succubi, sexy demons etc should be done by tomorrow evening, should i just copy paste it here? oh and of course it will be exclusive to this forum
edit: sorry i just saw the PM



Posts

: 47


Join date

: 2014-03-11



Okay, a little late, but the contest is closed.  Thanks to everyone who participated~  Seeing the turnout made me happy and we got some great stories, I'll be sure to finish reading them all soon =)  Hope you enjoy your access to the VIP galleries.
Also,  we're keeping the exclusive point bonus up to 15 from now on =)  And since this went over so well, I might consider running additional events for points, not for a while though okay, want to space them out and not have people just waiting for them.  They'll be different things, but yeah, not for a while.  Again, thanks to all those who participated!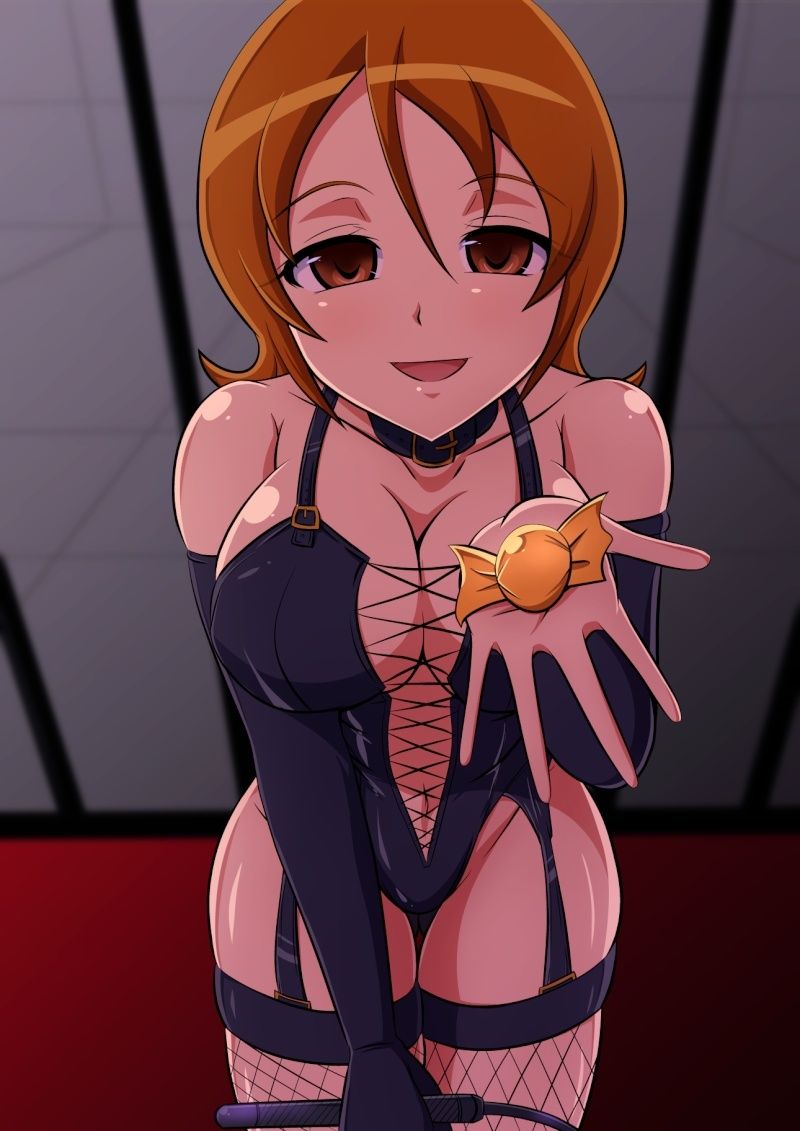 ---
Permissions in this forum:
You
cannot
reply to topics in this forum