Page 42 of 42 •

1 ... 22 ... 40, 41, 42
DoubleEdged wrote:Okay, straight from EVO, let me get this straight:



-BlazBlue
-Under Night In Birth
-Persona (Arena)
-RWBY
-ALL CROSSOVER IN ONE GAME

Hmm... I'm not sure what I feel about this, considering I haven't really touched ASW-stuff much since Chronophantasma (Initial release). Literally the only thing I did with GGXrd was watch story mode after playing Sol's Arcade Mode, and that Arcade playthrough left me uninterested.

Also, wasn't there an official color-palette directly referencing RWBY in Central Fiction?
What? WHAT? WHAAAAAAAAAAAT? WHAT? WHATWHAWHAWHAWHAT?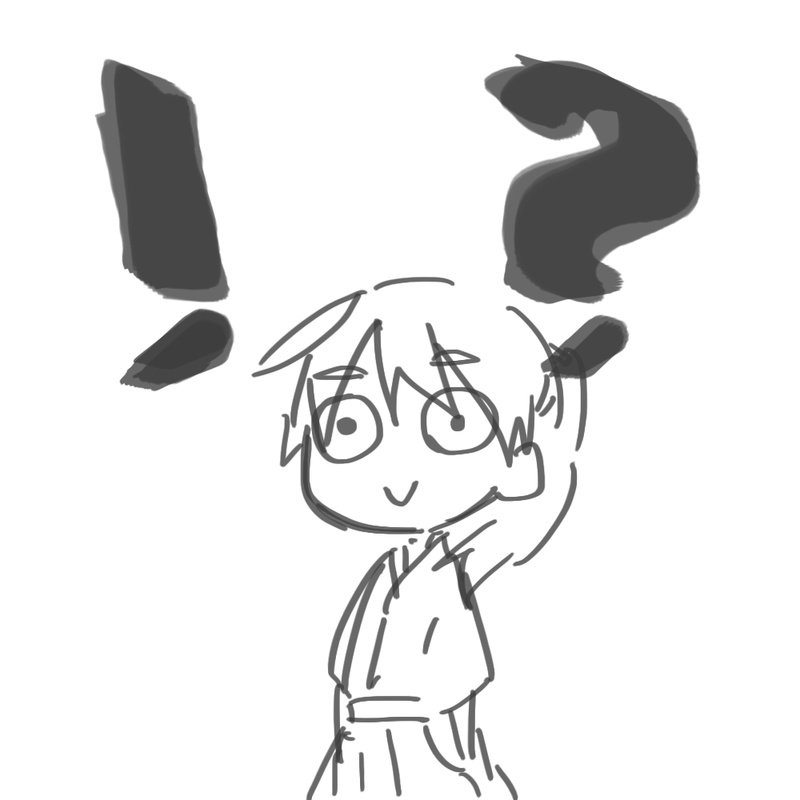 I feel... this is a excuse to get RWBY characters into a fighting game, but I won't complain.  Looks way above my level though hahaha.

_________________
AKA Allan, lurker3009, Swacorpse, current acting moderator of forum/group, feel free to contact me with any questions
Where I find and source pics.
http://swacorpse.deviantart.com/ , http://www.pixiv.net/member.php?id=976522
http://raindayofmay.tumblr.com/ , http://www.hentai-foundry.com/user/Rainday/profile
https://groups.yahoo.com/neo/groups/charmed_by_hypnosis_haven/info



Posts

: 3835


Join date

: 2012-04-27



That was wild, but bizarrely not out of nowhere. The director of Blazblue did say he wanted to make a tag game, and he wanted to make a Rwby game, so I guess he just smashed all his ideas together into one thing of madness. And yeah, four characters had Rwby colors in Central Fiction. Es having a Ruby color is the only one I specifically remember, I think Izayoi was Weiss and Bullet was Yang?

In other news, Jubei added to Blazblue, Jedah added to Marvel Infinite, Geese Howard added to Tekken 7, and SKULLOMANIA (and Darun) added to Arika's new Fighting Layer/Rebranded Street Fighter EX. Lots of great fighting game news.



Posts

: 544


Join date

: 2015-11-03



Well, we certainly aren't going to see Rock Howard or some of the characters from the last chronological game in the Fatal Fury series then. They only came of age after Geese's death.



Posts

: 198


Join date

: 2012-07-21



Tekken might just be getting antagonist at this point, which is cooler <_<

But yeah, Akuma, Geese, there might be a pattern developing.

_________________
AKA Allan, lurker3009, Swacorpse, current acting moderator of forum/group, feel free to contact me with any questions
Where I find and source pics.
http://swacorpse.deviantart.com/ , http://www.pixiv.net/member.php?id=976522
http://raindayofmay.tumblr.com/ , http://www.hentai-foundry.com/user/Rainday/profile
https://groups.yahoo.com/neo/groups/charmed_by_hypnosis_haven/info



Posts

: 3835


Join date

: 2012-04-27



Page 42 of 42 •

1 ... 22 ... 40, 41, 42
---
Permissions in this forum:
You
cannot
reply to topics in this forum